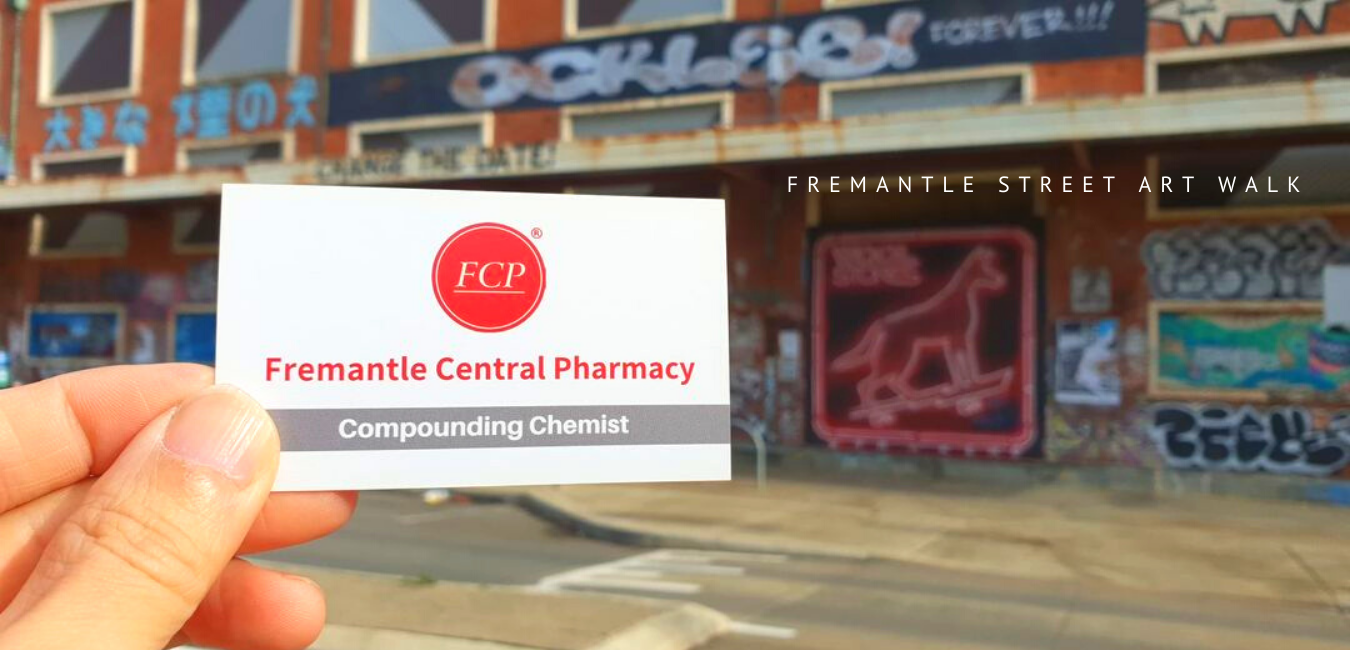 Why Fremantle Central Pharmacy as your compounding chemist?
Fremantle Central Pharmacy is a leading Perth compounding chemist and has been a member of the Professional Compounding Chemists of Australia (PCCA) since we purpose built our in-house compounding lab in 2014. PCCA is a licensed supplier of compounding ingredients in Australia. Being a member of PCCA, it allows us to gain access to thousands of formulations as well as technical support.
We maintain standards recognised by key regulatory bodies. By maintaining tight control of our compounding processes, we build efficiencies, which ultimately translate into tangible cost savings for you. Our pharmacy motto "Great Service + Great Value" gives you the peace of mind that you will be getting the best value for money with your compounding needs without being compromised on our professional advice.
In-house compounding laboratory
Our compounding laboratory is well-equipped and our experienced compounding pharmacists will ensure you receive quality products on every occasion. Our compounding laboratory adheres to TGA approved Standard Operating Procedures for every aspect of compounding from washing glassware, technician attire to raw ingredient monitoring and checking procedures.
7-day-a-week compounding service
Fremantle Central Pharmacy offers 7-day-a-week compounding service with 24-hour turnaround time in most cases, pending  availability of certain raw ingredients.
We keep compounding records of everything produced in our laboratory for quality control and recall purposes. Each order is checked at least twice by our compounding pharmacists from the beginning to the finished product to avoid human error. Our compounding laboratory keeps a Certificate of Analysis for every raw ingredient we use which proves the purity of each raw ingredient.
Qualified & skilled compounders
All our compounding pharmacists are PCCA (Professional Compounding Chemists of Australia) trained & qualified. They undergo continuous professional training and further qualification as part of our culture of Continuous Improvement. These skill sets enable us to provide unparalleled expert knowledge to our practitioners and customers.
By collaborating with your healthcare practitioner, the compounding team at Fremantle Central Pharmacy is able to deliver tailor made medicines targeted to your healthcare needs. Our aim is to ultimately provide optimum solution to our patients' needs.