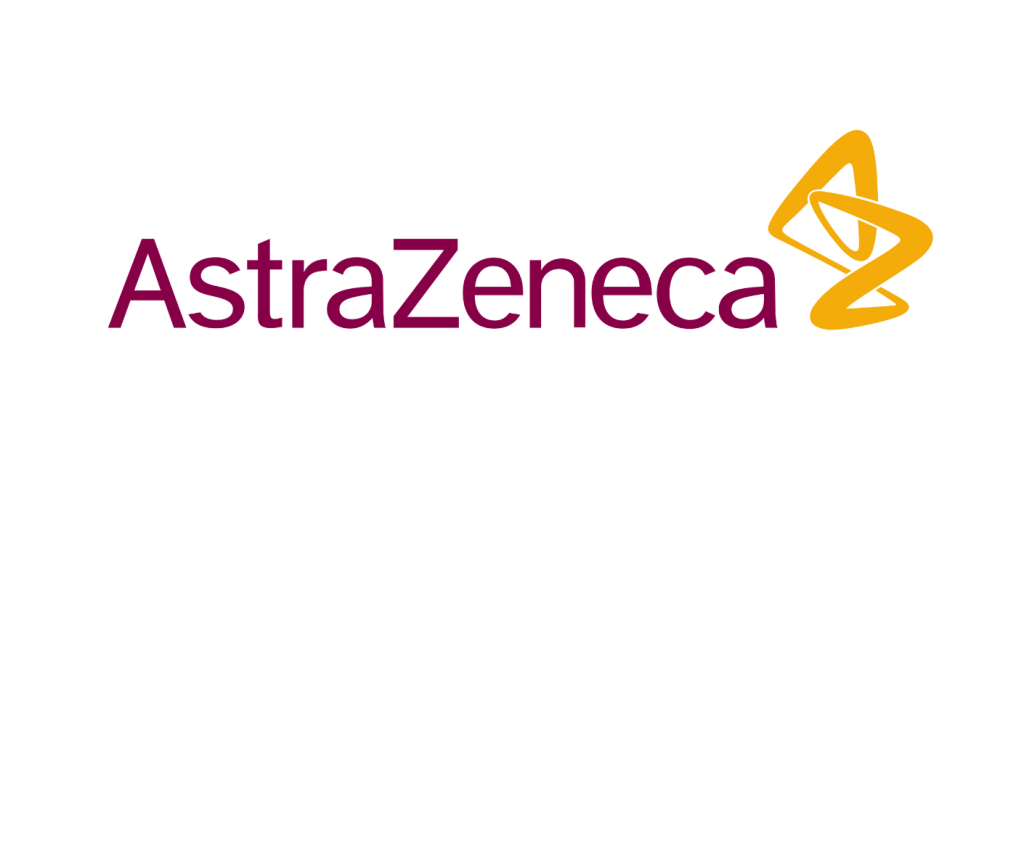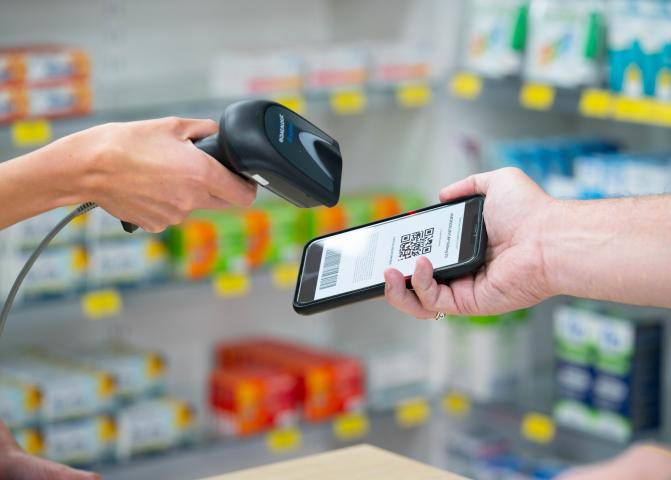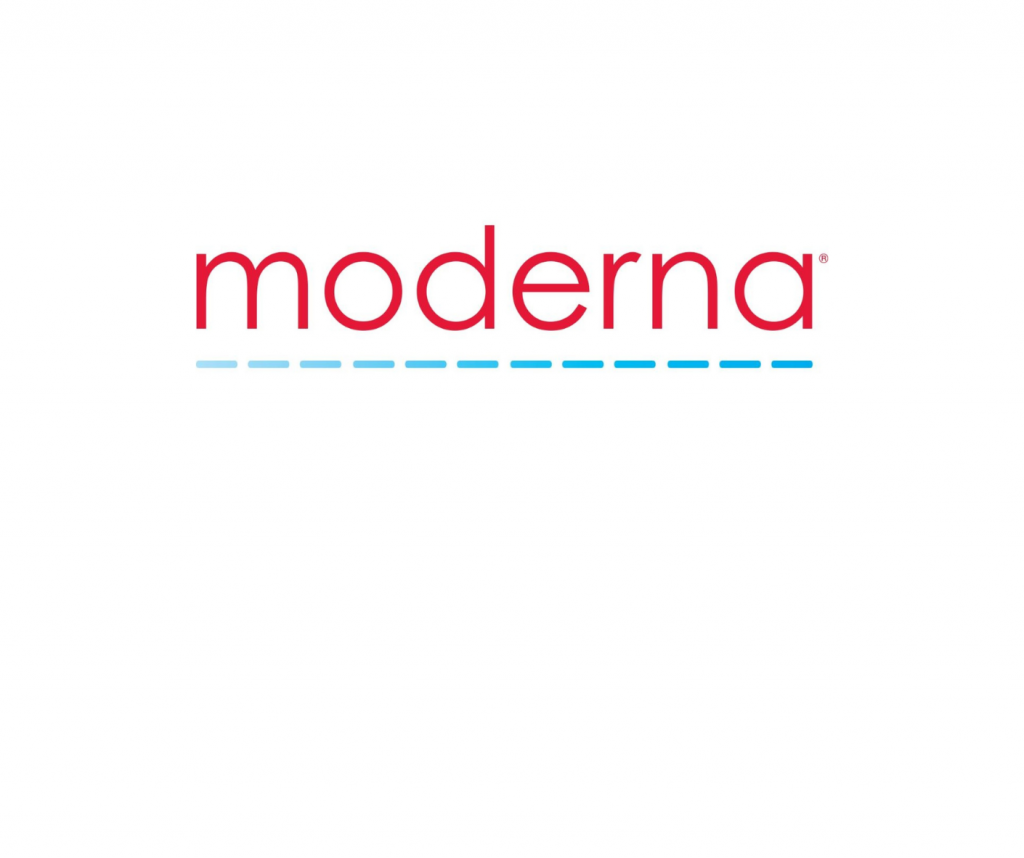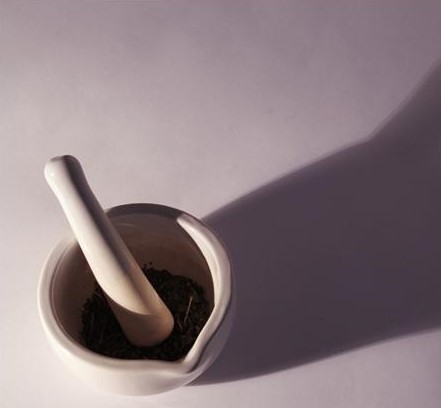 FREMANTLE CENTRAL PHARMACY
We are an established family-owned retail pharmacy in Fremantle with a purpose built, well-appointed in situ Compounding Laboratory.
We stock a large range of designer fragrances to suit your style and budget.
If you are in Fremantle area and the surrounding suburbs, we welcome you at any time.
Contact Us